Video WITH PURPOSE!
PREMIUM MIX MARKETING CO.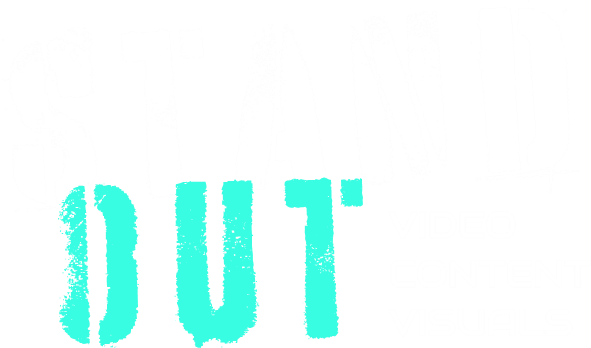 Imagine us as your personal Chief Marketing Officer for your business. We create video, content, and visuals that will help you stand out among the noise. Check out our latest video below!
As above, so below
UNDERWATER VIDEO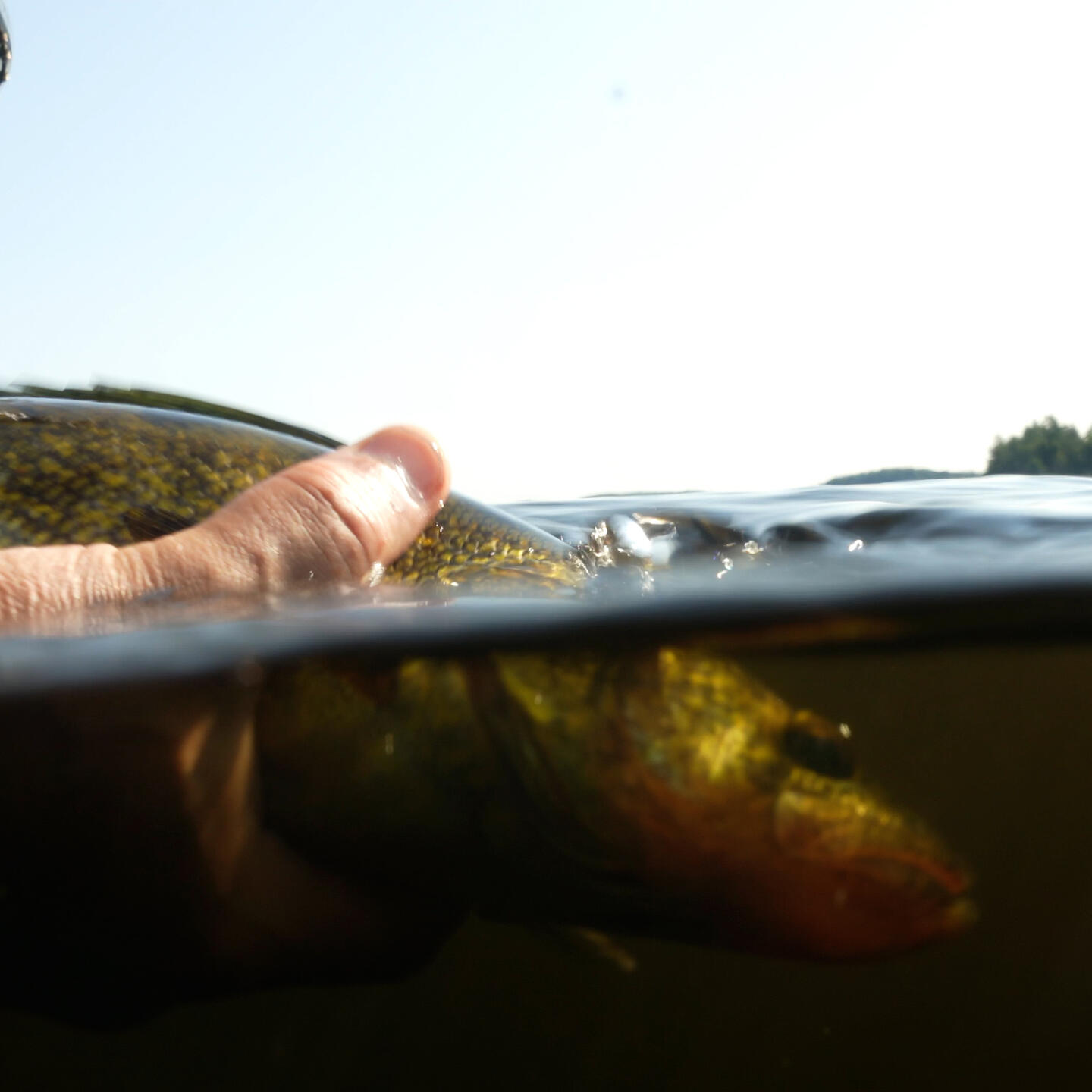 Get crystal clear 4K footage of your product or service in an underwater environment. Our underwater camera housing holds a DSLR camera, so you get perfect video and photos every time.
Turn heads (all the way around)
360 & VR VIDEO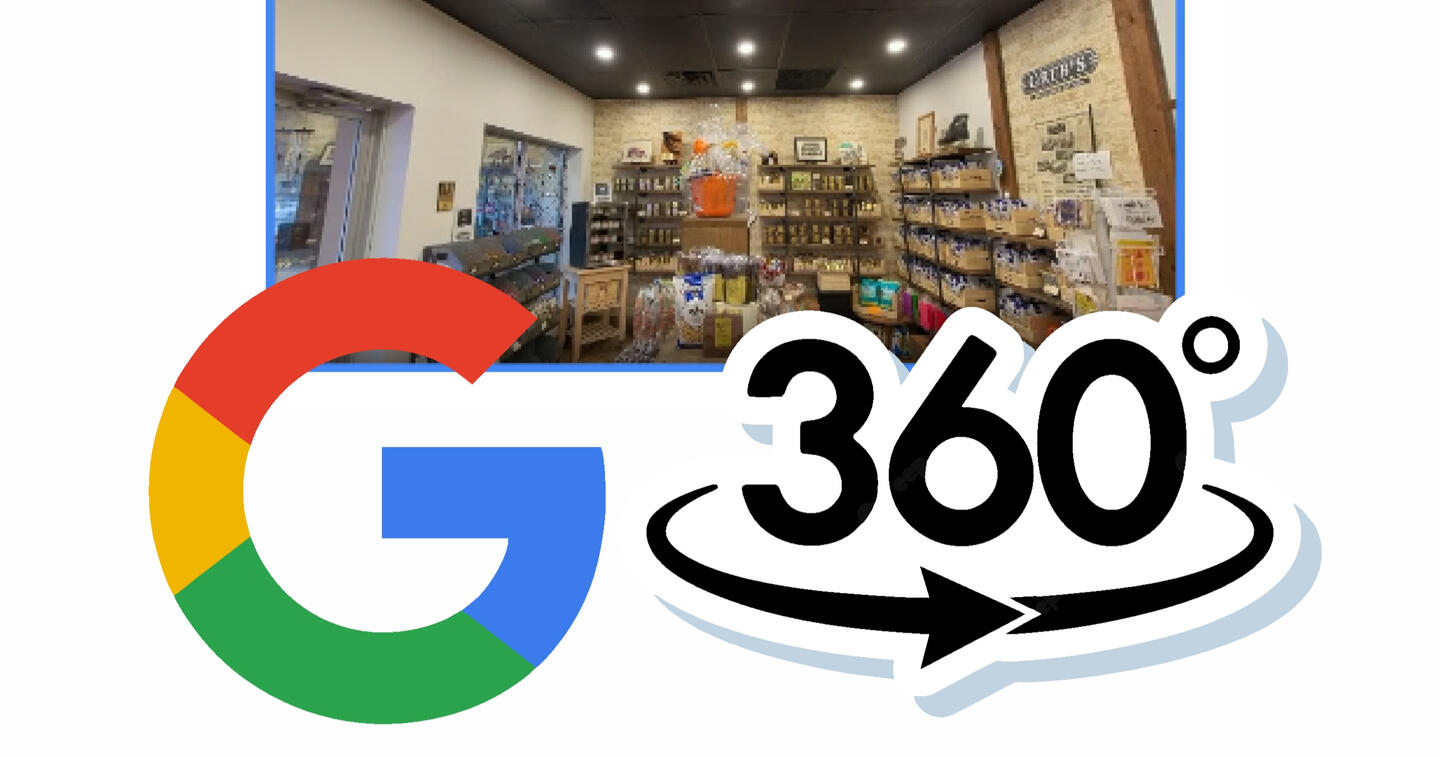 Showcase a plant tour or a jobsite in full 360 degree video. Add a VR headset and your clients will be blown away with a unique experience. Add your video to your Google Listing for an added bonus impact.
HIRE THE RIGHT PEOPLE
RECRUITMENT VIDEO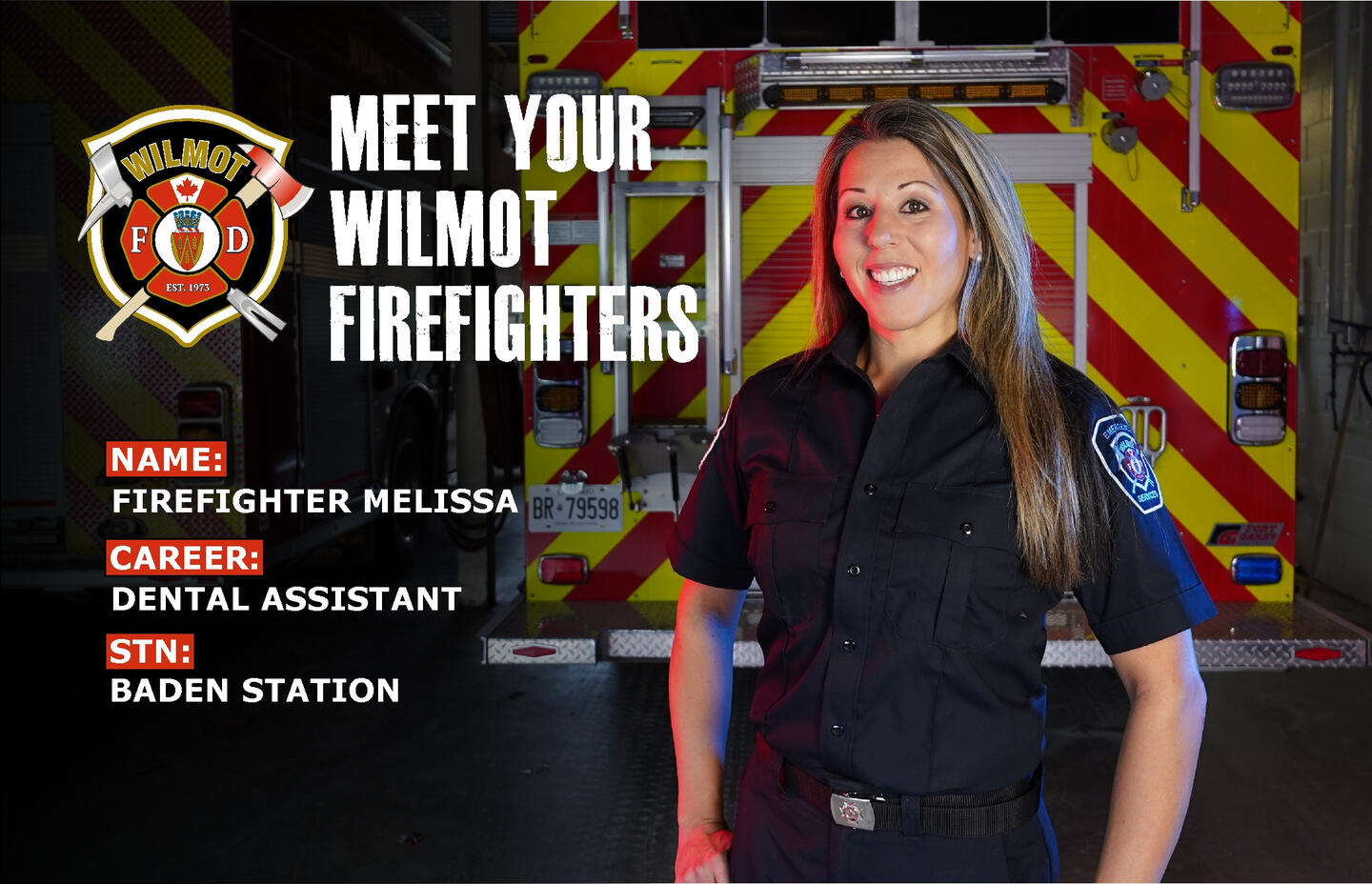 Showcase your office and your culture on your recruitment page. Show your prospects what it's like to work at your company!We create interview-style recruitment videos with B-roll of your of your office to show off key elements.
Hey, look up here!
DRONE / AERIAL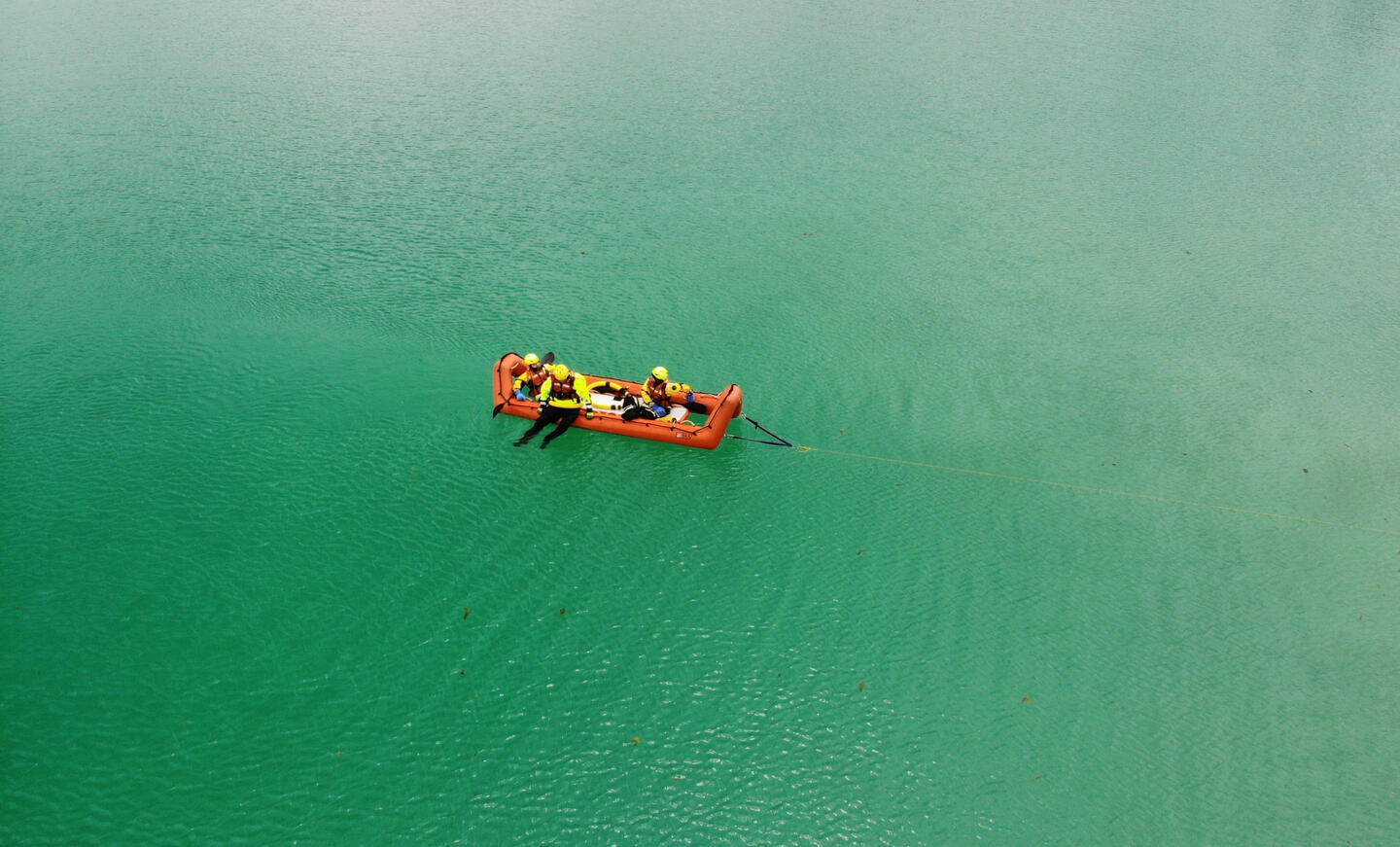 Depending on the area, we are able to add 4K aerial/drone footage to your video to set the scene, or show off a completed job site project that your employees worked on.Check out the sample below of some prime drone footage!
Learn Something New
SHOWCASE VIDEO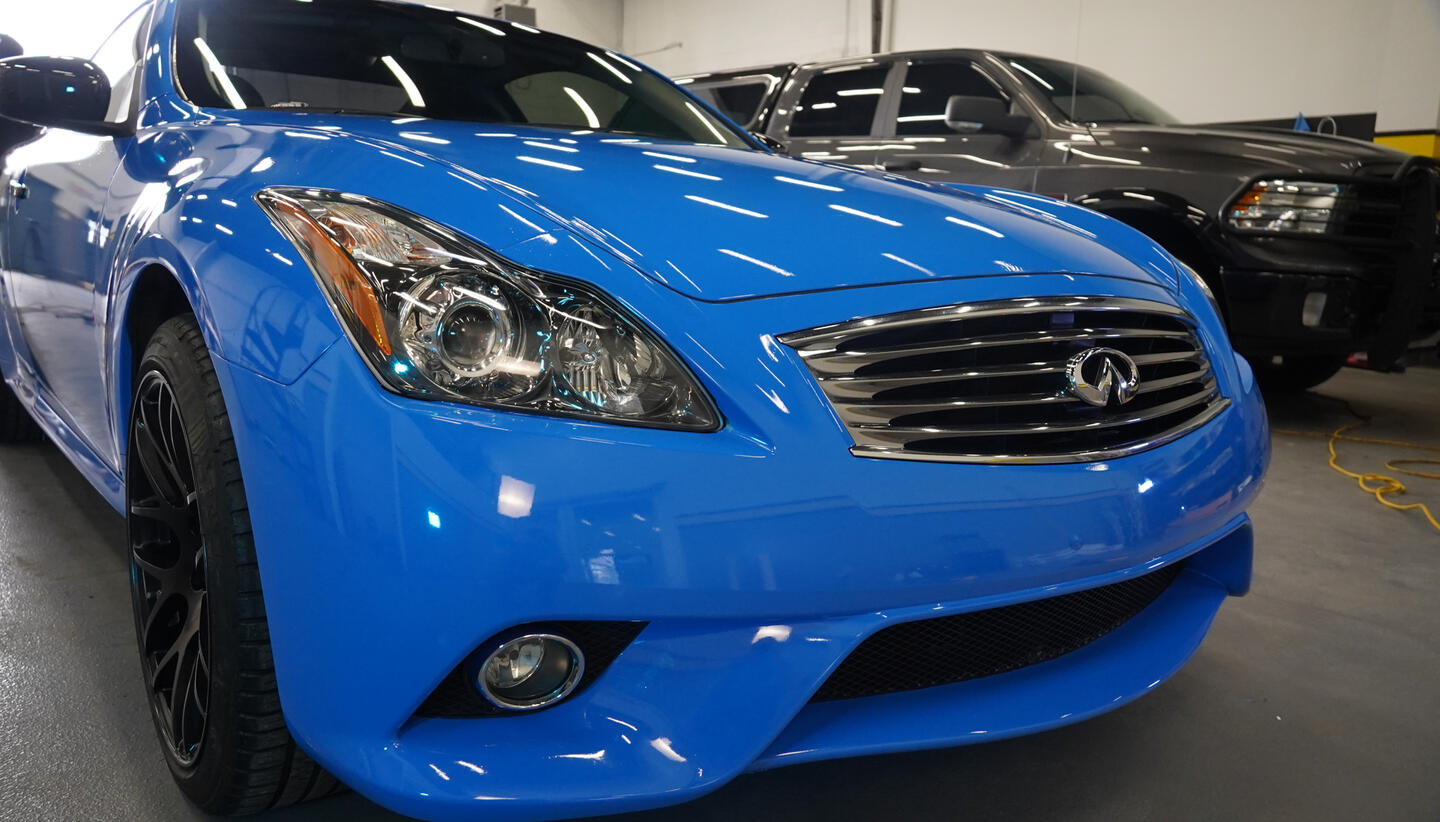 Teach people how to use your product or service, or educate the public about your not-for-profit.
These long-form videos are well-suited for YouTube and are aimed at an audience that has a deep love for your content. What are you waiting for? Show, don't tell!
GO VIRAL & LOOK GOOD!
REELS & TIKTOK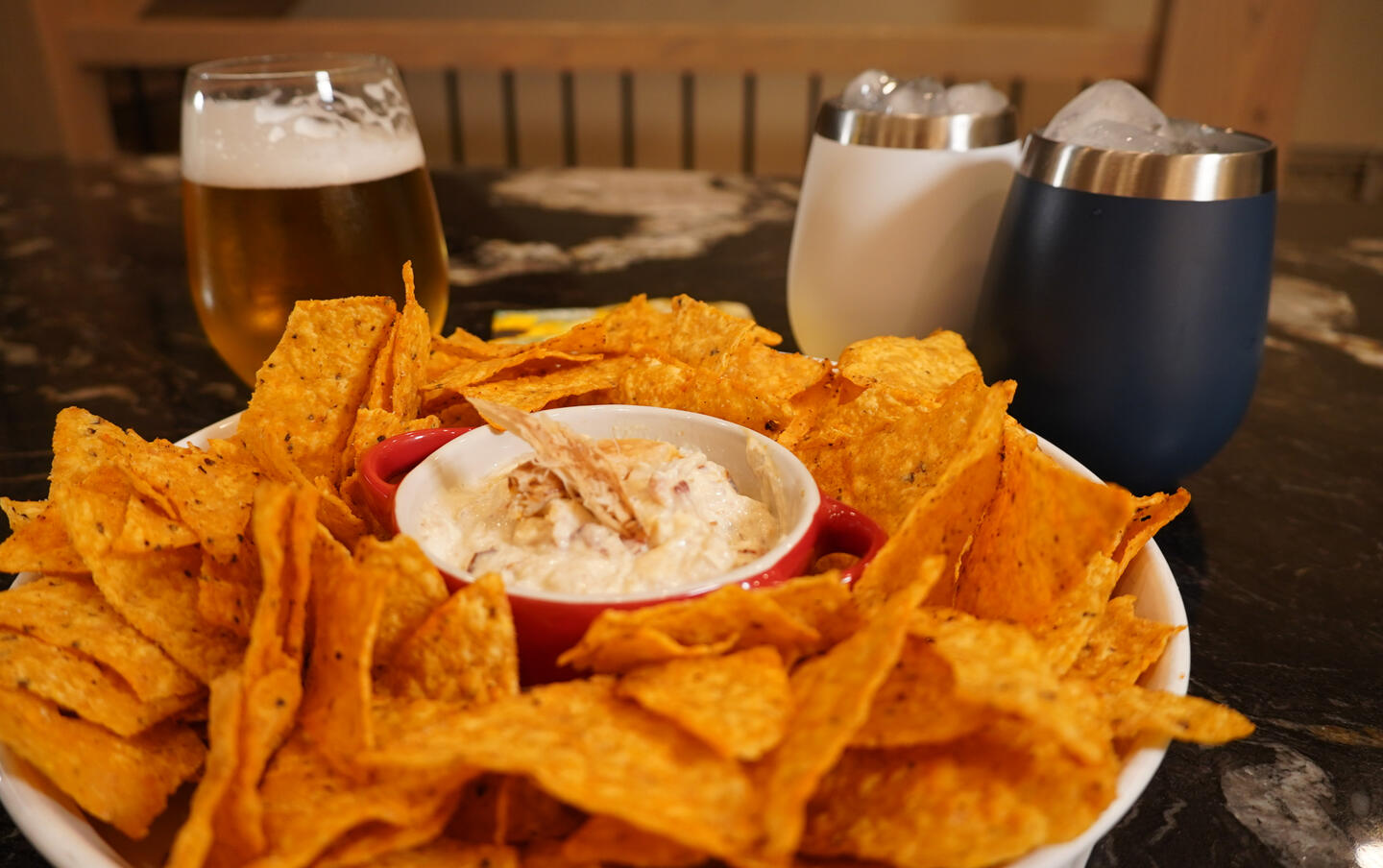 Vertical video is the newest thing! We offer "Content Sessions" to maximize your time and creative output. We create multiple reels that you can schedule for your social pages!
We can even create most horizontal videos into vertical versions!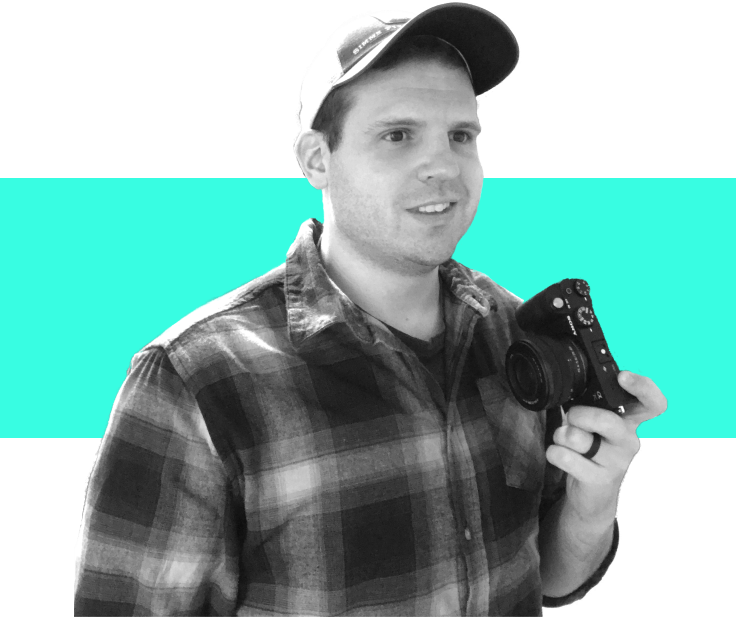 WHO ARE WE?
ABOUT US
We specialize in producing top-quality video that stands out among the noise. We also are create visuals and marketing material on demand.OUR STRENGTHS:
Timeliness
Ease of doing business
Affordability
Knowledge of Social MediaWe have been working with various industries including culinary, renewable energy, real estate, landscaping, firefighting, and many others!
TIME TO LOOK LIKE A PRO

contact us
Get started on your next project with Premium Mix Marketing Co.
Fill out the form below and we will get back to you as soon as possible!
---
© 2023 PREMIUM MIX MARKETING CO. All rights reserved.
PREMIUM MIX MARKETING CO.
Thank you
Thanks for getting in touch. You'll here from us very soon.